Home
PR Monungkus is a newly constructed traditional longhouse consists of 5 'ongkobs' (or rooms) and can accomodate up to 15 guests at one time. It is located at Tinangol, Kudat, about 190 km north of Kota Kinabalu, Sabah.


Local attractions include nearby Rungus longhouses, where traditional brass gongs are made, and where honey is produced and to Tanjung Simpang Mengayau, the northernmost point on the island of Borneo.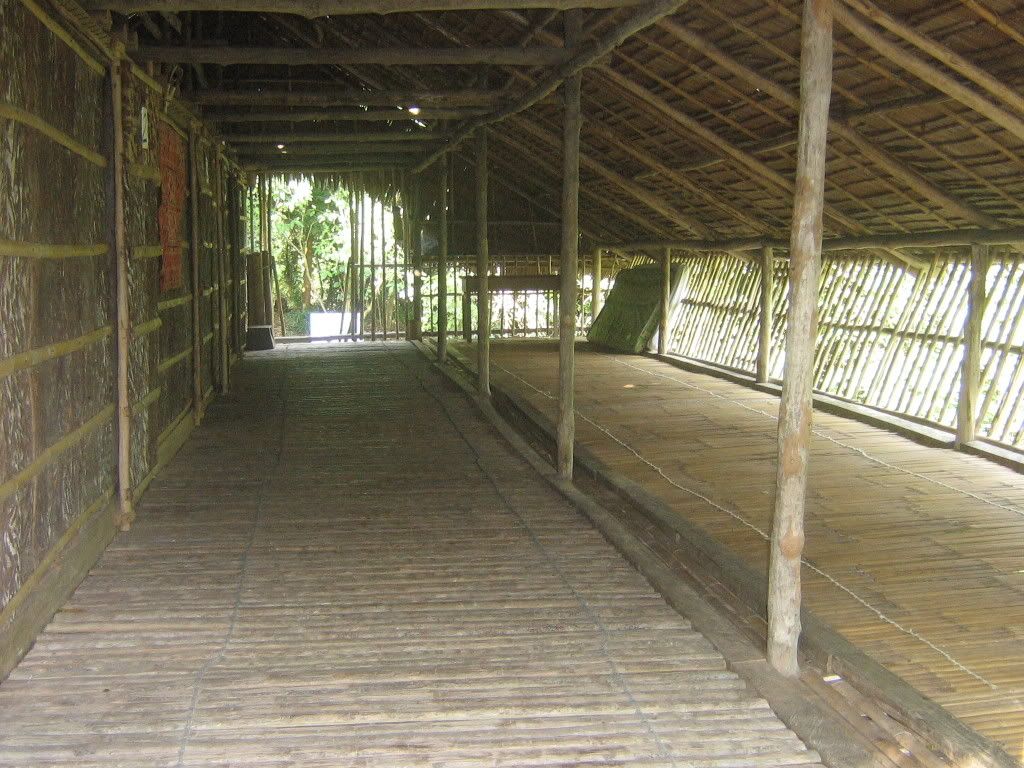 The interior part of the longhouse is divided into 5 'ongkobs' or rooms, each can accomodate 2-3 guests.
PR Monungkus is a suitable stopover for budget travellers to Kudat, because of its strategic location and affordable rates.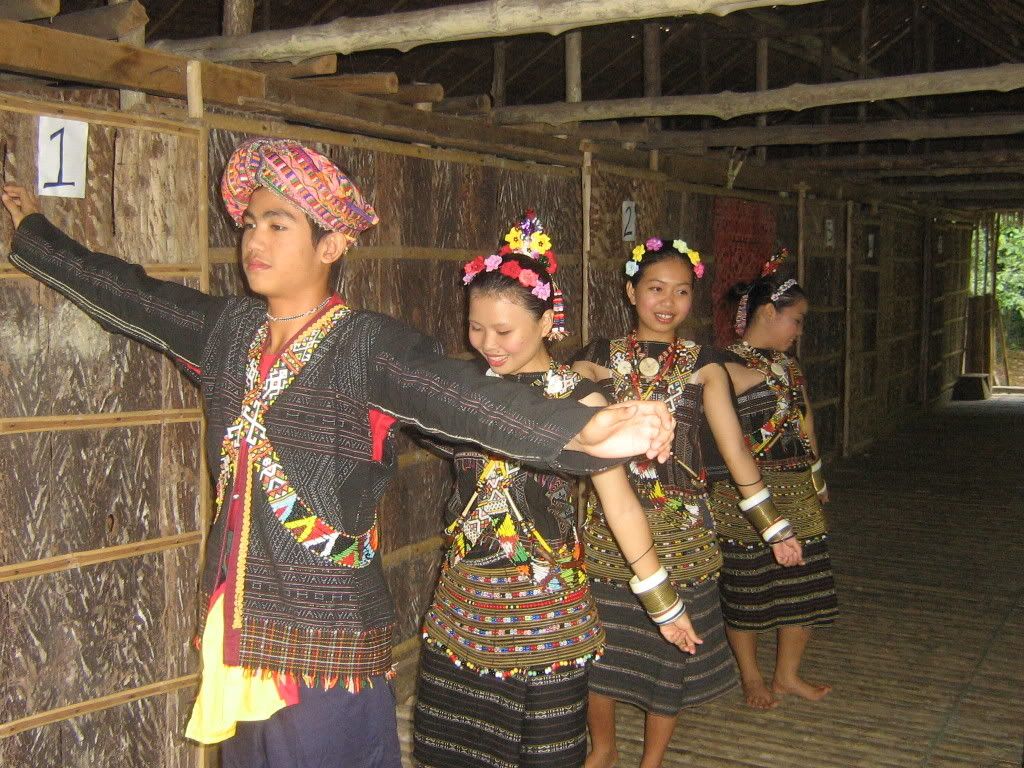 The Sumundai-Mongigol (traditional dance) demonstration
Those who wish to learn about the rich culture of the Rungus, a sub-group of the Kadazandusun group found mainly in Kudat, will enjoy the opportunity to see how they maintain their ancient traditions.